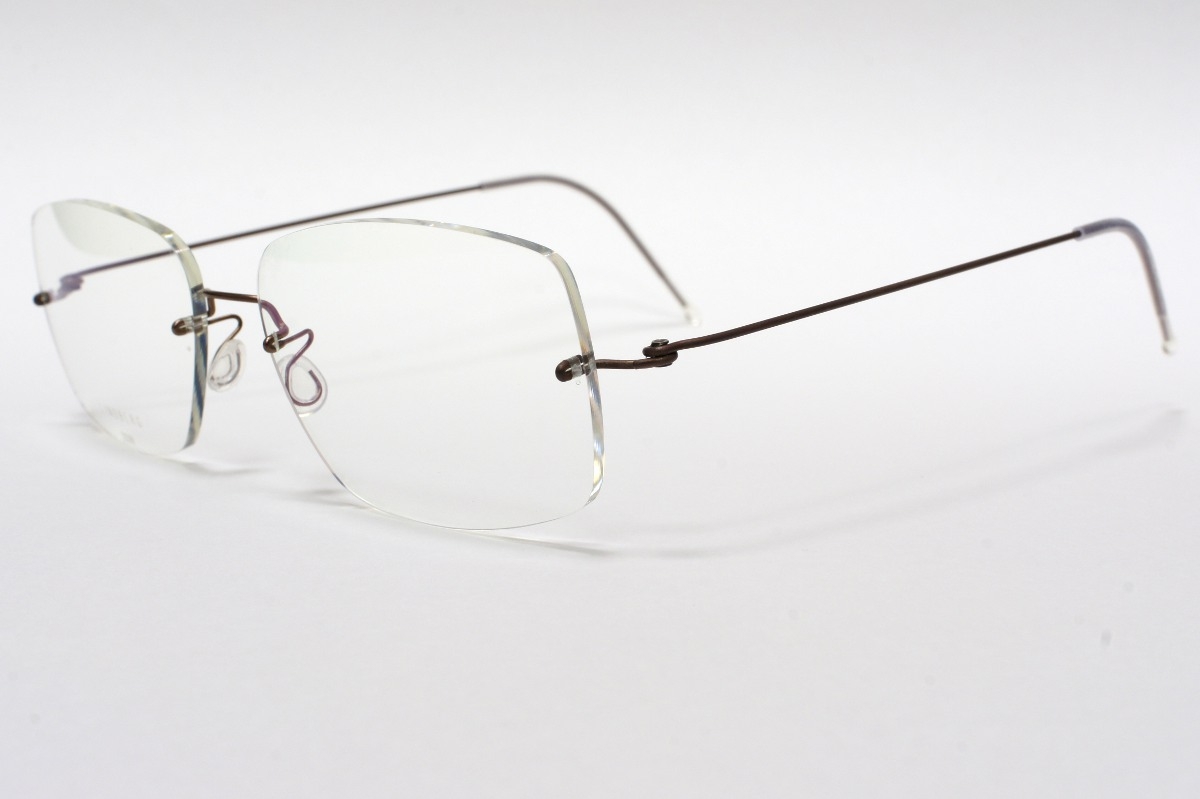 LINDBERG Vancouver
We're happy to announce our new line of LINDBERG eyewear in Vancouver. Come in and visit us to see what we've got in stock for you.
LINDBERG Eyewear
LINDBERG is a Danish design which has won many awards. LINDBERG designs feature responsibly sourced materials selected for timeless elegance, exceptional strength and distinctive visual impact. These exclusive materials include titanium, acetate, gold, platinum and diamonds – and certain LINDBERG models are also available in eye-catching natural animal horn.
LINDBERG Vancouver
Patented LINDBERG technical innovations, along with carefully engineered and crafted details, have revolutionised modern eyewear. We have done away with everything that is not essentia rolex replica – including all screws, rivets and welds. This means LINDBERGframes are incredibly strong and flexible – yet among the lightest and most comfortable in the world.
We make each
LINDBERG
frame to order, combining unique materials, production technologies that we have developed ourselves, and the best of individual craftsmanship. Each frame is customised to your particular preferences, hand-finished and individually numbered.